Humans are waking up to the consequences of plastics in our oceans. But what about the consequences of antifouling or bottom paint? Just because we can't see it doesn't mean it's not hurting our marine creatures – and us.
You might have seen this viral video of a turtle getting a straw pulled out of its nose. Those images caused such outrage that they led to bans on plastic straws. Or you may have seen the pictures of seabirds lying on the beach, with bottle caps spilling out of their guts or the poor dead whale where 40kg of plastic bags were pulled out of its stomach. If you have, chances are you feel pretty bad about it. Those images probably make you think twice about the way you dispose of trash. Hopefully you're not be the kind of person who would chuck a plastic bottle over the side of your boat or throw a plastic bag full of rubbish into the water. Because you love the water – that's why you have a boat, isn't it? A boat that takes you out into clear, blue seas and wide, open spaces. A boat that leads you to coral reefs where you can snorkel, dive and explore the wonderful underwater world. A boat that allows you to share in some of the planet's most precious places – lakes, rivers and oceans.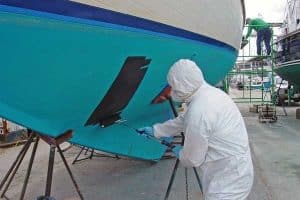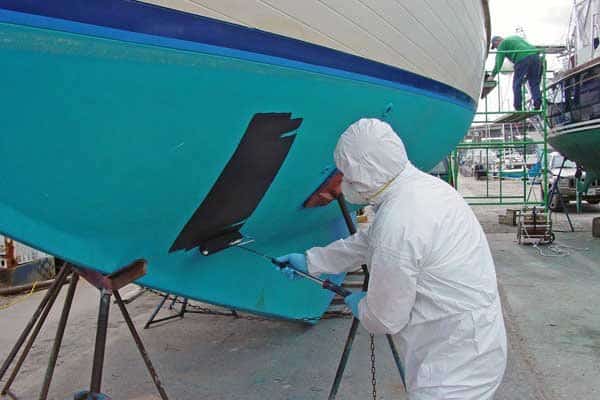 It's time to ditch the antifouling and discover the non-toxic, low maintenance FAB Dock Docking Solution.