If you havn't been to Robe in South Australia, put it on your must do list. This is one of our favourite towns in all of Australia. It is one of the hidden gems that only the locals know about. Well, at least until lately. Having never had to book a room in town before, we found ourselves trying to work out how we could rearrange the three FAB Docks in the back of our van so that we could sleep in there as well, before we found the last remaining room in the Caledonian Inn. A hotel long on history (first licensed in 1858) but short on door height.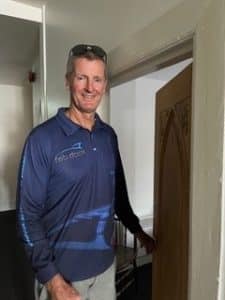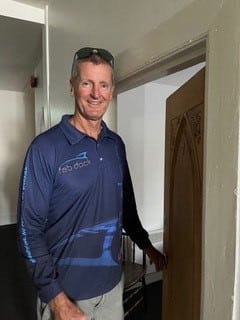 And with more boats pleasure boats in FAB Docks than not, it is easy to see why we come here so often. Yes that is 7 boats all protected by FAB Docks!


And when the locals insist on taking you out boating, it is not the relaxing, lazy drinking and eating journey that we enjoy up here on the Gold Coast. It is serious work in the unprotected Southern Ocean. Next stop; Antarctica.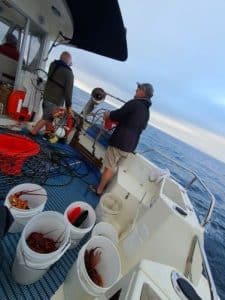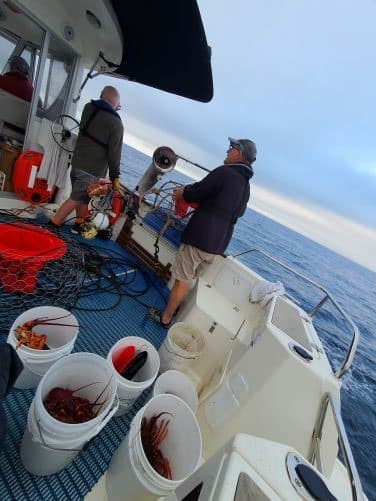 But it is all worthwhile when you have a successful morning pulling up the pots.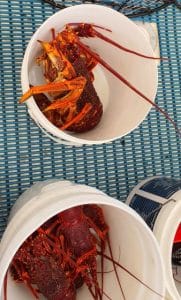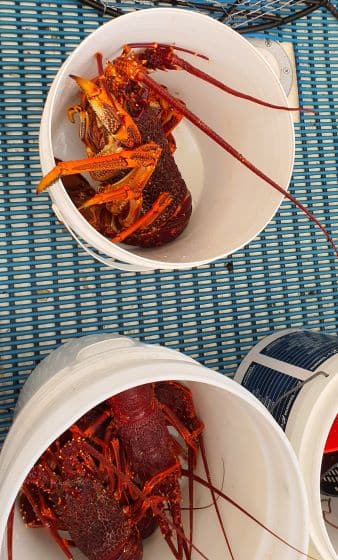 And the rewards are enjoyed well into the night.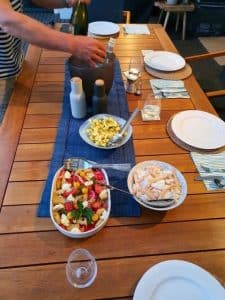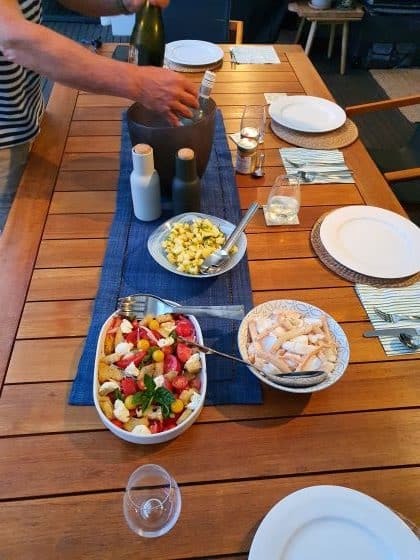 And no trip to South Australia is complete without a stop in to a winery or two. But not even my namesake could get me any discounts or favours here.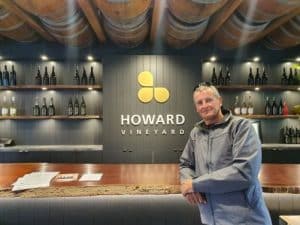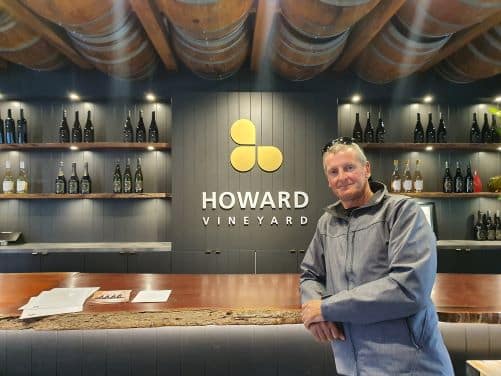 And for those that know Dean, no meal is complete without desert, or a milkshake. So why not have both.